The idea of an off-the-court dress code isn't sitting well with some NBA players.

Though it hasn't been finalized yet, players have been warned a dress code likely will be instituted this season for team functions. Players will have to wear business casual clothes -- such as a sport coat and slacks -- for all team affairs. Commissioner David Stern told The Boston Globe that the dress code would exclude jeans.

Team functions would include team flights, traveling to and from games and at public appearances. The Atlanta-Journal Constitution reported the dress code would be backed up by NBA fines.
I'm a firm believer that a professional athlete should look like a professional. I believe that Basketball players should look respectable. In a sport that gets so much bad press because of criminals, selfish "me me" players, convicted rapists, and drug users, players should go out of their way to at least attempt to look like they aren't any of these things. Well, Allen Iverson doesn't have to stop dressing like that. He's a bad ass.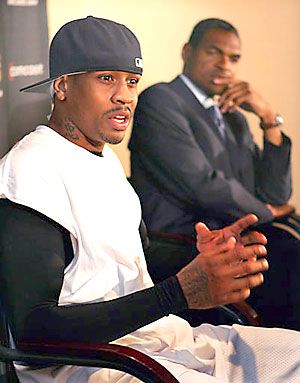 Let us look at some of the best NBA dressers.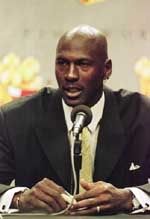 Ah, good old squeaky clean Michael Jordan. Perhaps the single most important basketball player of all time. A pioneer in "dressing like a professional". Nobody would figure that he was a gambling addicted adulterer.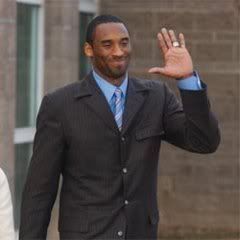 L. A. Laker Superstar Kobe Bryant dresses very well. Who would think that he and Phil Jackson wouldn't get along? Bet you people thought I was going to bring up how he raped a white girl. You're all just awful.
Now, let us take a look at some of the worst NBA dressers.
Miami Heat Center and future hall of famer Shaq, appears to be wearing a hand me down from Steve Harvey's pajama drawer. Shaq seems like an OK guy. Sure, he used to rape the Mavericks every year but he let Larry David trip him on TV. That has to count for something. He also didn't eat Steve Nash when the Canadian won MVP over a more deserving Shaq Attack.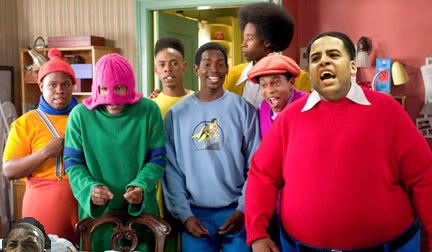 Here is Charlotte Bobcat rookie Sean May with his entourage. Team Wilco asked May his thoughts on the proposed dress code but Sean confused our microphone for an ice cream cone and ate it. We met up with him later as he was playing instruments his friends made out of junk.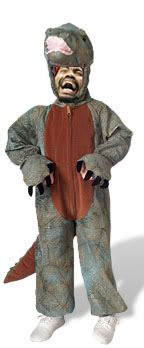 This is why Rasheed Wallace is one of the most underrated talents in the NBA.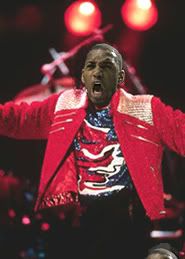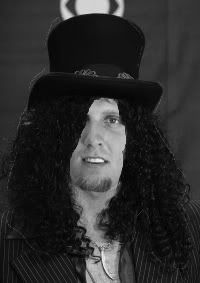 So as you can see, there is a need for NBA players to style up their wardrobe. One last thing though...
The Hawks' Josh Childress is one of the players who thinks the NBA is "taking this thing too far."
"I understand where they're coming from. We all need to be neat and professional. But to ask us to wear suits everywhere, even at a hotel at 2 a.m. I think that's a bit much," Childress told the Journal-Constitution.
You make a valid point Josh Childress. I'm a snazzy dresser and I don't wander around in my snazzy clothes at 2 A.M. but why don't you cut your hair? You look ridiculous.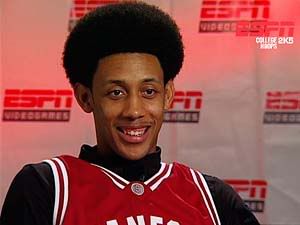 You look like an even dorkier Urkel with stupid hair. If you're going to have an afro then make it Ben Wallace style. Yeah, that's bad ass.